Brooklyn Pizza
1014 Stuyvesant Ave, Union, NJ 07083
Order now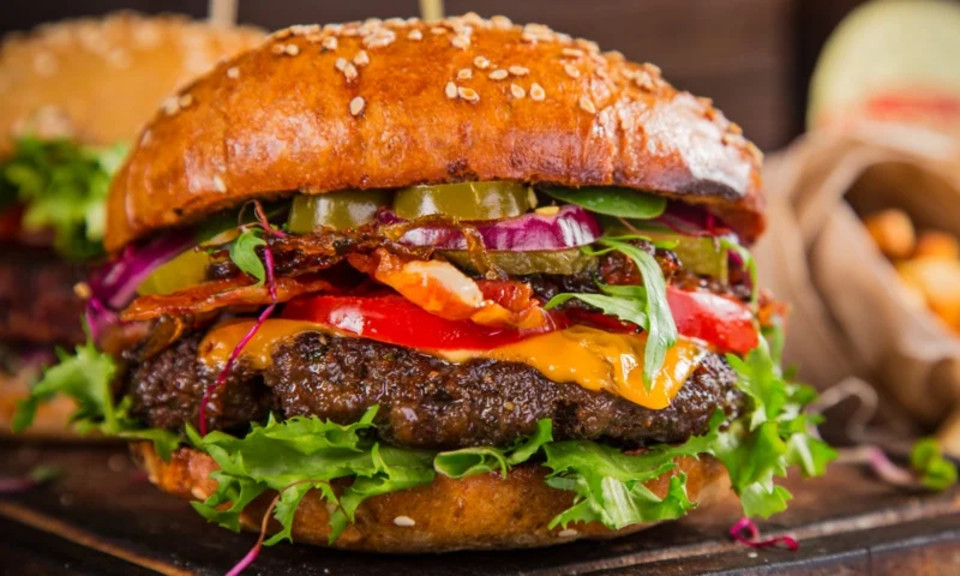 Jeanette
Weve been ordering for a while from them and frankly I hadnt been impressed, mostly because 75% of the time they get behind and take 2 hours to deliver. But my husband likes them. Gave them a last chance and FINALLY not only on time but early! And the food was hot a good.

Tonight well try again and see if we can get a repeat.
Donald
At first I didn't know what I was getting into ordering a 'Brooklyn style pizza'. However, I'm VERY glad I chose this place. The food was on time, extremely tasty, and I can't argue with the price for an extra-large cheese pizza (Which was VERY big).
Siobhon
Man-sized portions and the food is always good! Been ordering from them since '12. Wings are always cooked well and the calamari was still crisp after sitting in the container (late lunch). Highly recommend!
Diana
My family enjoys the restaurant and the service from the staff. We also enjoy the convenience of ordering and having it delivered via grub hub.
Juan
Was good. Food still hot even though it was late. There was a thunderstorm and the roads were terrible, so it was completely understandable.
Aaron
$2 cheese slice is unbelievable. The burger was pretty good. All around for the price of everything and how much food you can get, combined with the fast and fresh delivery I may be ordering this place once a week
brian
Everything was great but if you want a plain buger make sure you say no sauce. Other then
Sarah-Ann
I LOVE THIS PLACE SO MUCH!!!!!!!!!!!!!!!!!!!!!!!!!!!!!!!!11
angel
Really really good wings
About us
Dinner, Lunch Specials, Pizza, Sandwiches, Wings
Today

Delivery: 11:00 AM - 9:30 PM

Takeout: 11:00 AM - 9:30 PM

Delivery

Monday:

11:00 AM - 9:30 PM

Tuesday:

11:00 AM - 9:30 PM

Wednesday:

11:00 AM - 9:30 PM

Thursday:

11:00 AM - 9:30 PM

Friday:

11:00 AM - 9:30 PM

Saturday:

11:00 AM - 9:30 PM

Sunday:

11:00 AM - 9:30 PM

Takeout

Monday:

11:00 AM - 9:30 PM

Tuesday:

11:00 AM - 9:30 PM

Wednesday:

11:00 AM - 9:30 PM

Thursday:

11:00 AM - 9:30 PM

Friday:

11:00 AM - 9:30 PM

Saturday:

11:00 AM - 9:30 PM

Sunday:

11:00 AM - 9:30 PM